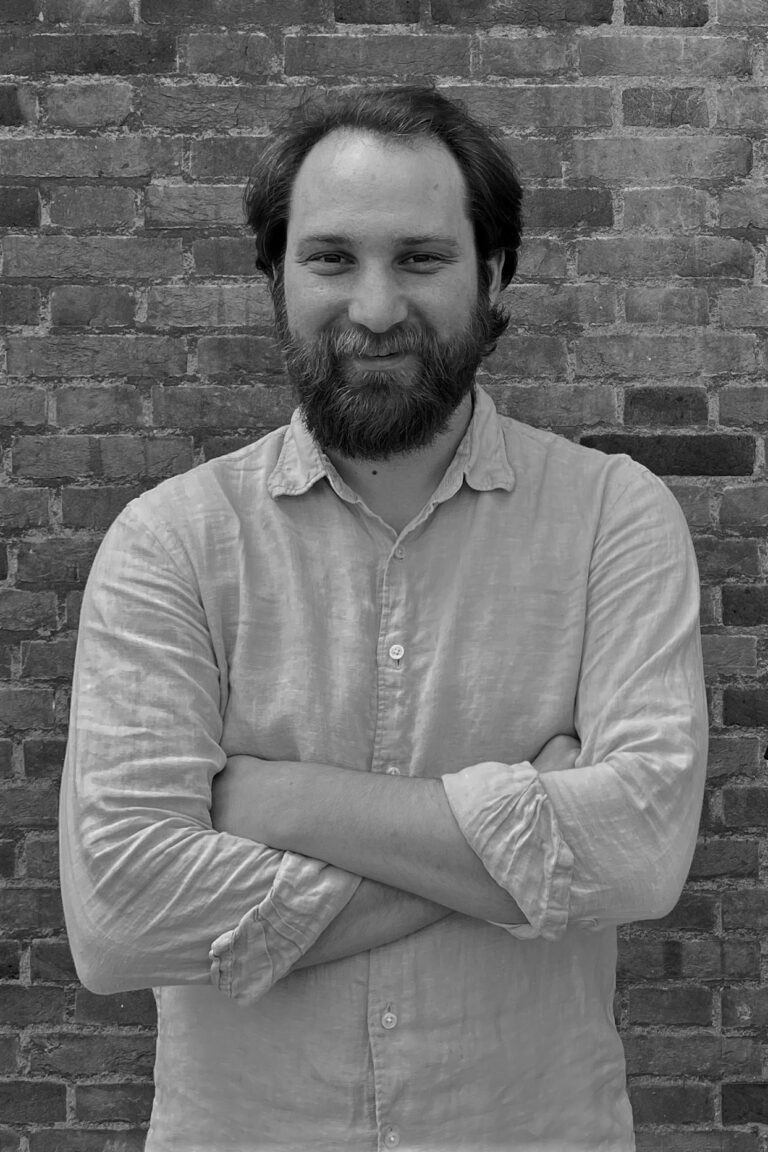 Independent Creative Consultant, Curator and Production Manager with a passion for working alongside and supporting emerging artists with the practicalities of managing their studios and strategies for career development.
Over the past ten years he has managed multiple public arts projects in Lithuania, Norway, Spain and the UK, as well as producing two Public Arts Festivals in Penang, Malaysia. Whilst working in Malaysia he also initiated a cultural exchange program for Hin Bus Depot (Art Center) bringing together international and local contemporary artists with the craftspeople living and working in the UNESCO World Heritage site of Georgetown, Penang. This project has resulted in sustained working relationships for a number of the participants
He has been awarded the Arts Council England Project Grant for the production of 'The Factory Project' at Thameside Industrial Estate, London (2021). The co-curation of 'Five Hides' at the historic Manor Place Baths, London (2020) and the Woolley Development Grant for the Production of 'The Star' and the 'Urban Xchange Public Arts Festival', which took place in Penang, Malaysia (2015).
His work has been featured online in The Art Newspaper, Juxtapoz, Design Boom, Colossal, Vice, Arrested Motion,  FAD Magazine, Wonderland Magazine, The Londonist and in print publications The Art Newspaper, VNA Magazine, Royal Docks Originals and Travel 360
Nicholas also co-hosts the Art Proof Podcast alongside journalist Eric Thorp and artist Rowan Newton – interviewing a diverse range of creative practitioners in an accessible manner – further driving forward his aim of presenting contemporary art in a universal way.
Nicholas is an Advisory Group Member for Hypha Studios, a member of the Convelio Fine Art Advisory Board and the Gallery Climate Coalition's shipping subcommittee, where he offers his expertise in Fine Art Transport and Environmental policy. He also holds an accreditation from the Institute of Art and Law as well as a BA Hons in Fine Art from Middlesex University.